OUR
COMMITMENTS
MECELEC COMPOSITES has been committed in recent years in a Corporate Social Res- ponsibility (CSR) approach. The company continually seeks to improve its practices, star- ting by reducing the environmental footprint of its industrial sites and promoting the well- being of its employees, convinced that competitiveness and sustainability go hand in hand.
Today, we want to go further, aware of the environmental and societal challenges of our business. Our responsibility is not limited to the scope of our activities; it extends across our entire value chain, with the aim of having a positive impact on our entire ecosystem. MECELEC COMPOSITES teams are committed to building a model of sustainable growth that is even more respectful of people and the environment.
Our 3 values:
AUDACITY | CARING | COMMITMENT Next Section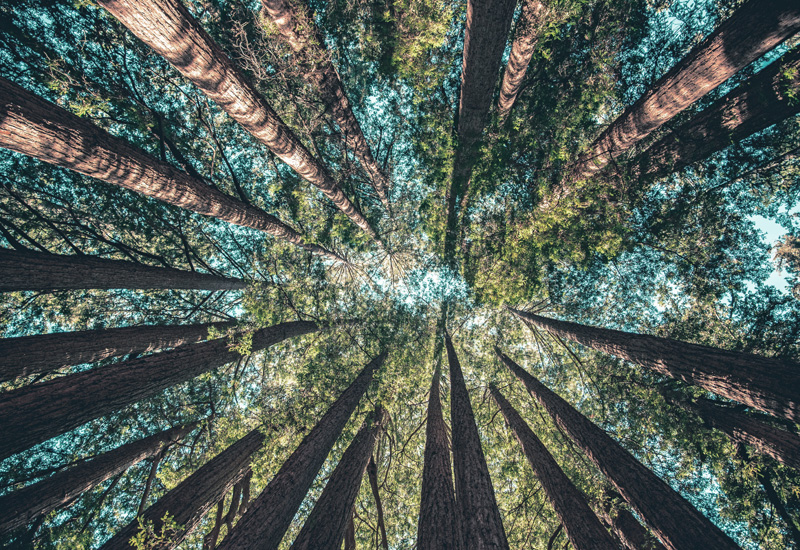 ENVIRONMENTAL FOOTPRINT
Reducing the environmental footprint linked to the creation of our products by 2025:
Reduce packaging with our suppliers and our customers and put in place 100% of recy- clable or biodegradable packaging.
Energy and waste reduction plan.
Improve our carbon impact by 10% per year for our production operations. • Reduce greenhouse gas emissions throughout our value chain.
Integration of natural reinforcements.
Promote the use of recycled raw materials.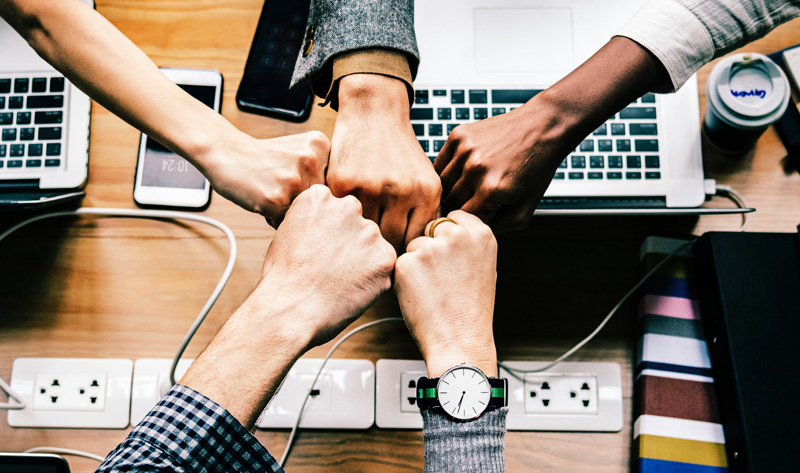 SUPPLY CHAIN MANAGER
Establishment of the Responsible Purchasing Charter.
CSR rating of suppliers including carriers.
Valorization of CSR good practices of suppliers.
Co-development and productivity projects.
Implementation optimization calculator for useful truck volumes.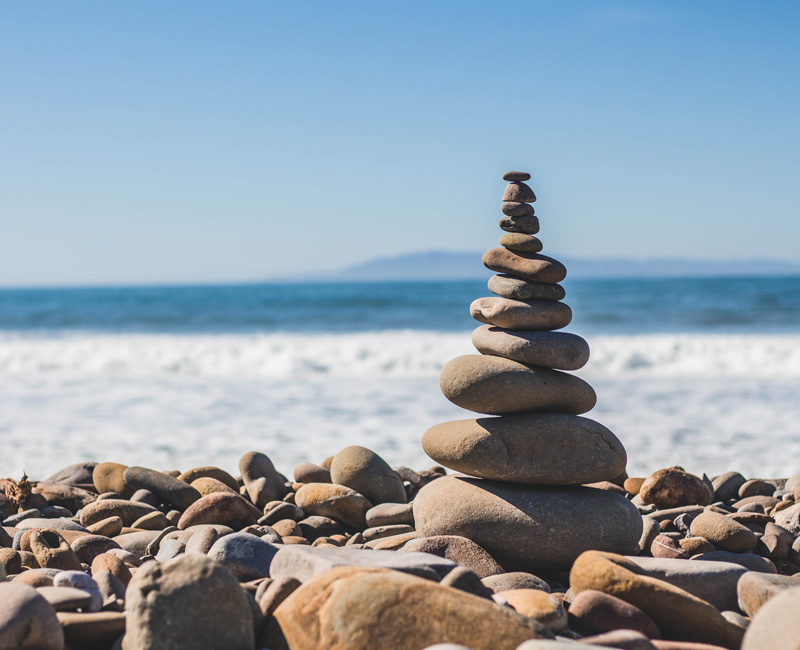 WELL-BEING FOR ALL
Commitment to men and women – within our teams, but also to those with whom we work with every day – by 2025:
Commitment to the 10 principles of the UN Global Pact: we are committed to integra- ting each one of its principles into our strategy, culture, operations and interactions with our stakeholders.
100% of employees receive training during the year.
Move towards to 0 accidents and implementation of the ISHIKAWA approach for the analysis of occupational accidents.
Reduction of musculoskeletal disorders (TMS pro).
Promote good social and environmental practices with our suppliers (score> 50/100 ECOVADIS).
Setting up a sustainable development week.
In order to monitor its non-financial performance MECELEC COMPOSITES makes the choice to refer to the Sustainable Development Goals (SDGs) as defined by the UN
We have selected 9 SDGs:

HEALTH & WELLNESS
Improve the quality of life at work :
Because professional well-being and fulfillment are essential in order to work peacefully and efficiently, we are committed to a global approach to work-life quality. Stress, work overload, difficult relationships with colleagues and the hierarchy, and a misunderstanding of the company's strategy are all reasons that can undermine motivation, serenity, and the involvement of group employees.
QUALITY EDUCATION
Develop the human wealth of the company :
The integration and training of our employees are prerequisites to their involvement, we make sure to implement initiatives to value and preserve this "human capital"
GENDER EQUALITY
Recognize the skills of our employees :
MECELEC COMPOSITES is engaged in a collective approach of VAE (Validation of Acquired Experience); this strong action for the company and its employees has created the following concrete results: 12 VAE obtaining PQC and 4 employees who are going to obtain National Education diplomas.
6 CLEAN WATER
AND
SANITATION
CLEAN WATER AND SANITATION

MECELEC COMPOSITES is sensitive to the optimization of its water consumption and its liquide waste. Water is necessary in many production processes in the factories. Analyzes were conducted in 2018 for the water we disposed of in the lake near our factories and the results confirm that the discharged water waste is clean.
7 CLEAN ENERGY AT
AN AFFORDABLE
COST
CLEAN ENERGY AT AN AFFORDABLE COST

Energy is a major challange for our industry. We use electricity, gas, fuel, … to operate our machines and power our infrastructure (office, trolleys), vehicles, …). We want to put into place an ambitious plan to significantly reduce our energy consumption both for our carbon footprint and to save money.
8 DECENT WORK
AND ECONOMIC
GROWTH
DECENT WORK AND ECONOMIC GROWTH

In order to reduce the unemployment problem that remains strong within our territories and the lack of personnel within our production sites, MECELEC COMPOSITES has deployed the AFPR plan (Pre-Recruitment Training Action) within its factories.
9 INDUSTRY, INNOVATION AND INFRASTRUCTURE
INDUSTRY, INNOVATION AND INFRASTRUCTURE

Manufacturing, in particular, is an important driver of economic development and employment … Technological progress is at the root of efforts to achieve environmental goals, such as the optimal use of resources and energy. Without technology and innovation, there will be no industrialization, and without industrialization, there will be no development *.

*(source www.un.org/sustainabledevelopment/fr/infrastructure/)
12 RESPONSIBLE CONSUMPTION AND PRODUCTION
RESPONSIBLE CONSUMPTION AND PRODUCTION
FRENCH FAB :
MECELEC COMPOSITES is active in the French Fab and wants to embody the future of French industry and contribute to the attractiveness of its professions. It is also a brand that highlights the excellence of French industry internationally. We are proud to display our blue rooster at MECELEC COMPOSITES which symbolizes the group's ambitions.
16 PEACE, JUSTICE AND EFFECTIVE INSTITUTIONS
PEACE, JUSTICE AND EFFECTIVE INSTITUTIONS

These sustainable development goals aim to promote peaceful and inclusive societies for sustainable development, provide access to justice for all and build effective, accountable and inclusive institutions at all levels. As such, MECELEC COMPOSITES has chosen transparency in its governance, business models, relationships with employees and its eco-system.