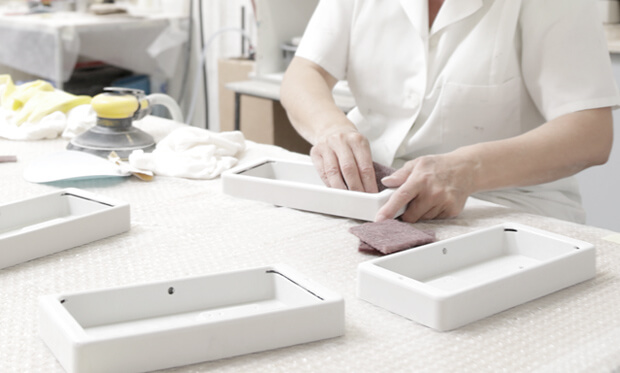 French production
If we support more than 500 international clients, we are committed to remaining a French company, with know-how and production on our territory.
Our company is a member of FRENCH FAB, which supports innovative and committed French companies.

Next Section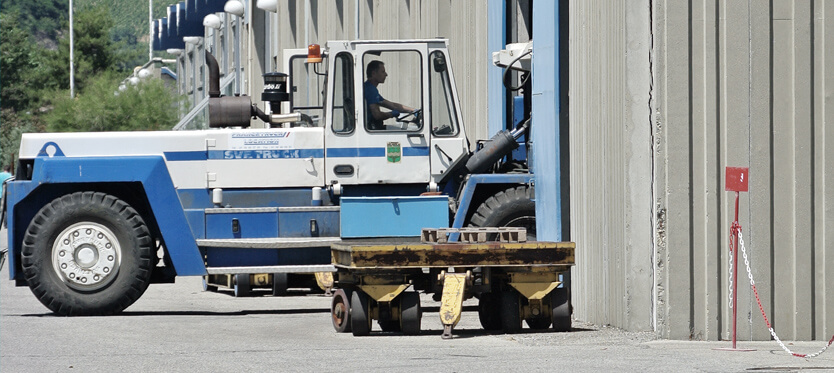 Our commitments
MECELEC COMPOSITES has been committed in recent years in a Corporate Social Res- ponsibility (CSR) approach. We are committed to building a model if sustainable growth that is even more respectful of people and environment.

Next Section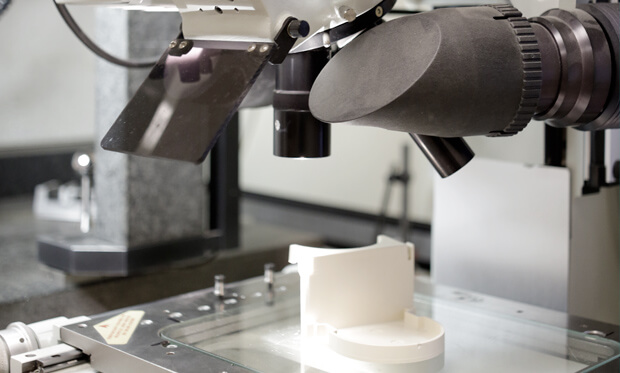 MCI Innovation
In recent years, MECELEC has been developing MCI, its Research & Innovation division, to evolve towards a complete accompaniment of the conceptualization of a project to its realization, through prototyping
Next Section