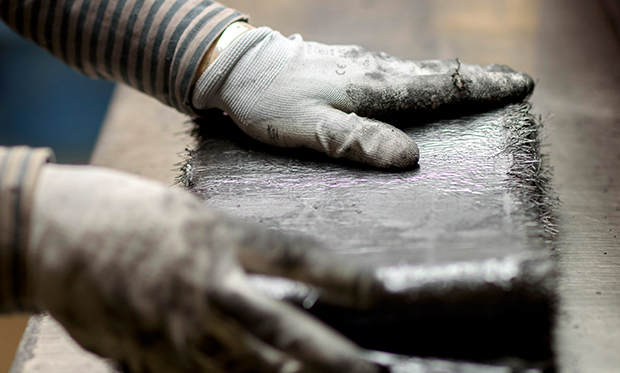 MECELEC Composites
Within the ALTHEORA Composites division, MECELECC Composites is the company providing expertise, and is a leader in processing ccomposite materials. For almost 90 years, we put our know-how at the service of our clients.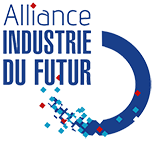 Next Section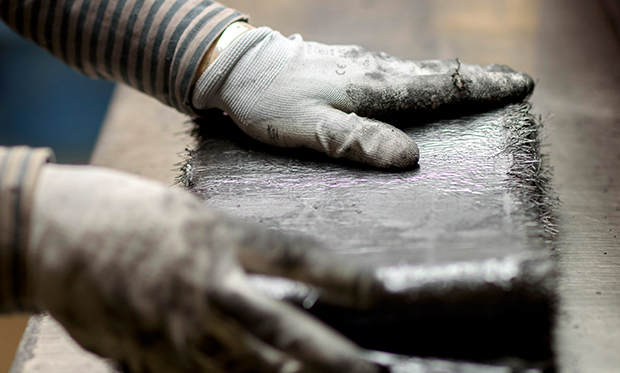 Our professions
MECELEC COMPOSITES ha an excellent command of all its manufacturing processes. It produces technically sophisticated parts.
Next Section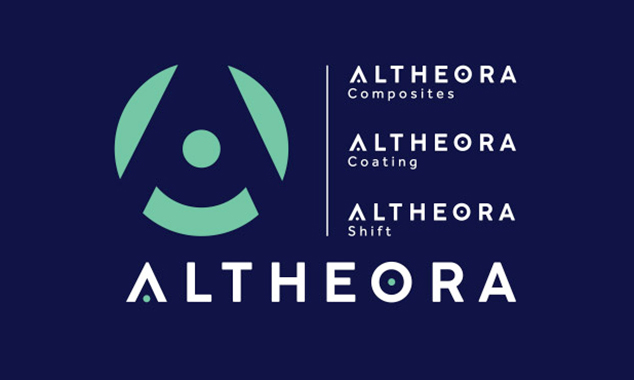 The ALTHEORA Group
ALTHEORA is the French leader in composite material applications. The Group is built around three centers of excellence.
Next Section