Presentation
MECELEC, contraction of MEChanics and ELECtronics, is an expert and a leader in the transformation of composite materials. Today MECELEC represents more than 6000 references and 500 customers in 28 countries; MECELEC COMPOSITES is positioned as an expert partner in consulting and engineering, supporting projects from conception to mass production thanks to the transformation of thermosetting composites and the injection of thermoplastics.
Thanks to our 4 production sites (Mauve – 07, Saint – Agrève – 07, Saint – Étienne de Saint – Geoirs – 38 and Cluj – Napoca – Romania), we are now able to offer products in unique parts or in large series meeting complex specifications and strict standards, whether in terms of strength, flexibility, tightness,…
Key dates
19
34
Creation of Mecelec
(electrical networks)
19
58
Introduction of
plastic and composite materials
19
76
Creation of MCR
(MECELEC
Composites and Recycling)
19
97
First key partnership
NEXANS
(electrical boxes)
20
13
Construction of a second factory in Mauves, France
20
18
Investissement impression 3D
20
19
The Launch of eco-composite customer products on an industrial scale
A FRENCH PRODUCTION
If we support more than 500 international clients, we are committed to remaining a French company, with know-how and production on our territory.
50% of our purchases are made in the Auvergne-Rhône-Alpes region, and we are member of FRENCH FAB; which supports innovative and committed French companies.
Our 3 production sites each have their specialization, offering a wide range of compres- sion molding techniques (Mauves – 07), thermoplastic injection (Saint-Agrève – 07), con- tact, RTM & infusion (Saint-Étienne de Saint-Geoirs – 38).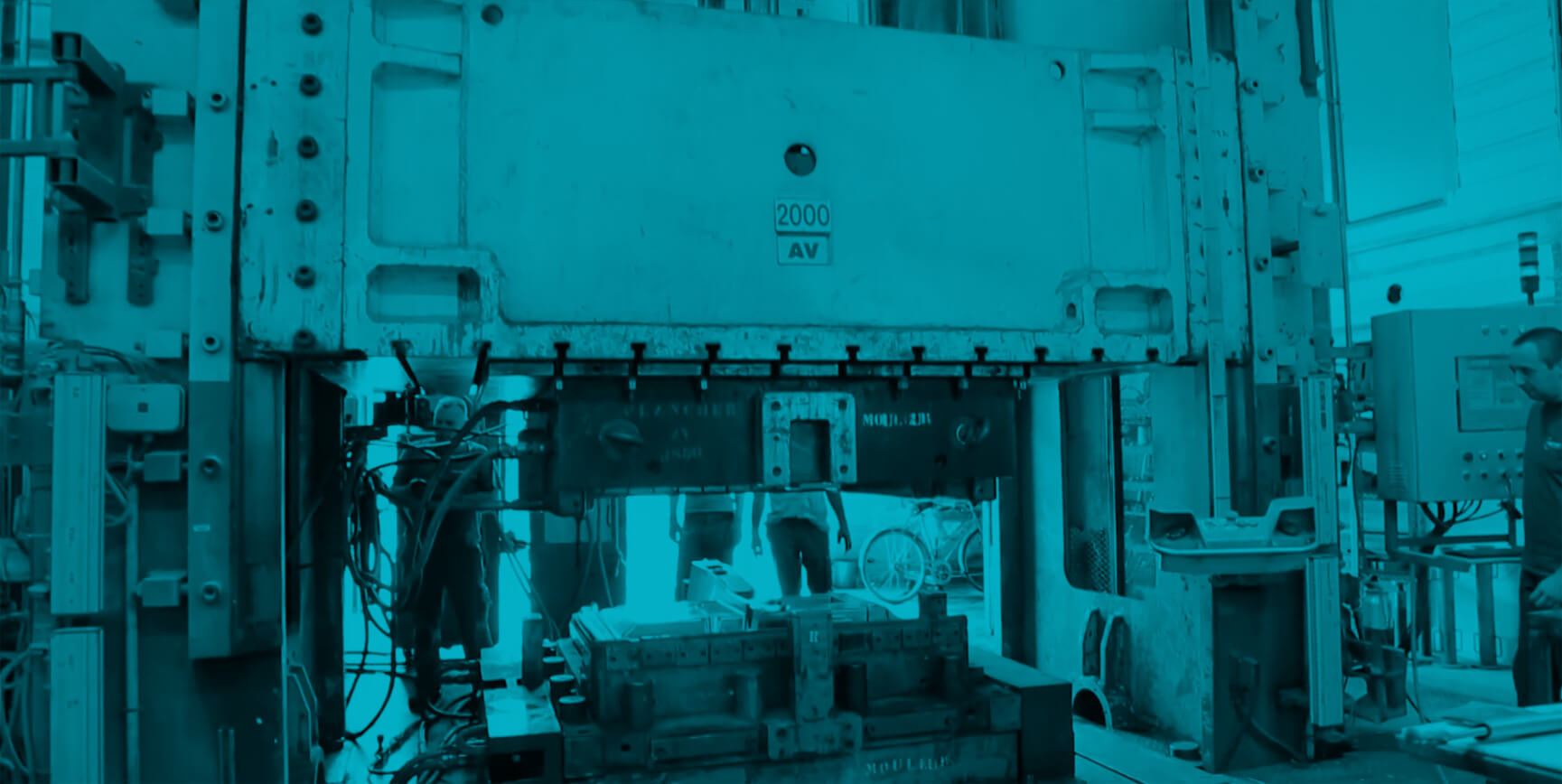 Mecelec in numbers
More than 80years of experience
28.9 M€ total revenue in 2019
600 clients in 28 different countries