FROM RESEARCH AND DEVELOPMENT
TrAnsformation
MCI is the evolution of the MECELEC offer towards a complete support starting at the conceptualization of a project and continuing to its concretization, through prototyping.
In recent years, MECELEC COMPOSITES have invested in human resources & material resources (purchase of a 3D printer) to develop Research & Innovation within the group.

Next Section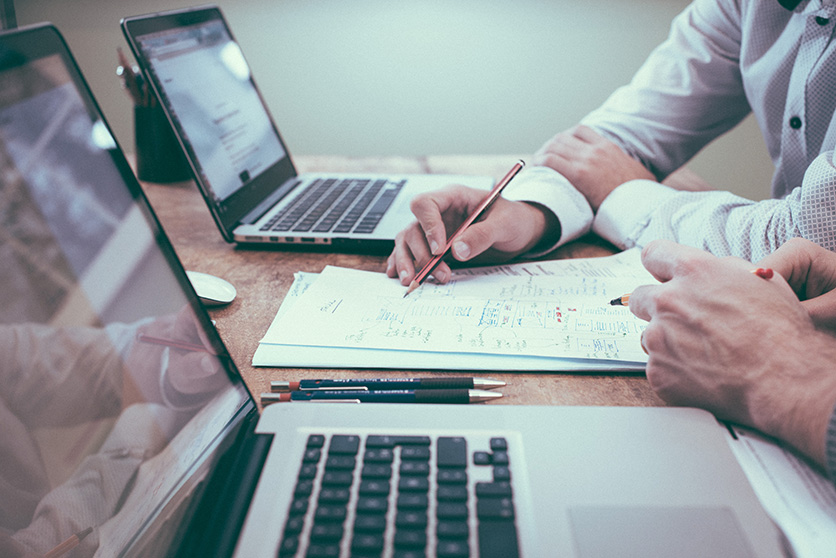 OUR DESIRE
Thanks to our know-how and our technicality, we intent to be the right key-partner for your most technical and ambitious development projects. For that, we combine basic and experimental research, so as to identify reliable and  cost-effective solutions.
Through our 80-years-expertise in composite and thermoplastics materials, we learned to deal with many various industries, starting with the phone booth, in 1934 , to the last aircraft applications.
Our technical department is used to complying with many industrial requirements, and to finding out innovative solutions, with a wide range of production capacity, and at the best price…